SERVICE

SYSTEM SOLUTIONS
ICT solutions driven by cutting-edge technology
We offer consistent, detailed system development service that covers everything from consulting to development, implementation, maintenance and training.
From small-scale development for a single department, to medium and large-scale development for key corporate systems, our services cover entire projects or individual phases.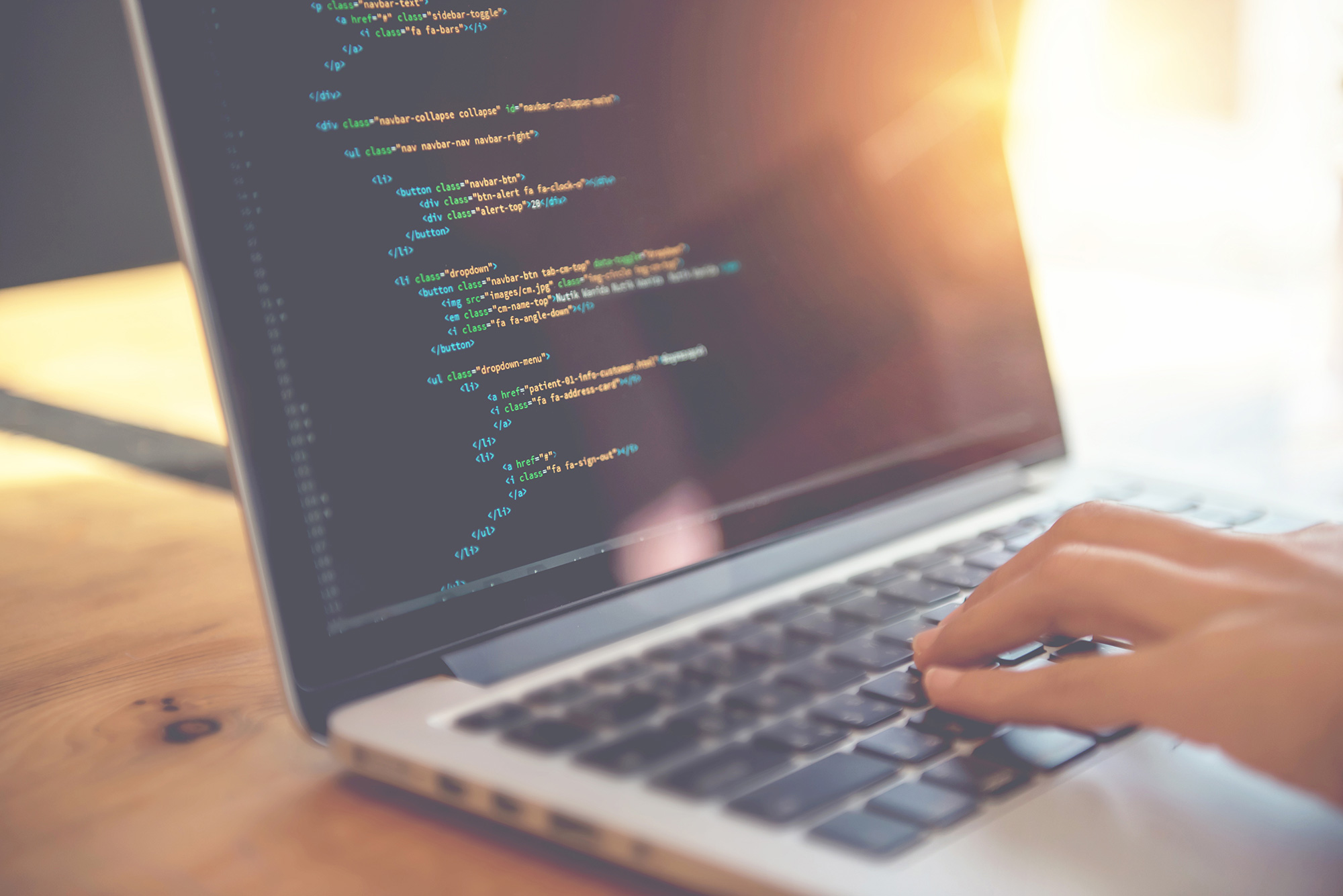 Web application development (JAVA,PHP,C#,VB,.NET Framework)
Embedded application development (C,C++,VC)
Mainframe application development (Asembler,PL/1,COBOL,UNIX/COBOL)
IBM System i (AS/400) application development
System migration/website building/system consultation
Development acceleration initiatives
Cutting edge technology initiatives(AI)

INFRASTRUCTURE SOLUTIONS
Total support for ICT foundation optimization and updating
As front-end system engineers, we help with key company infrastructure such as server storage and client construction and system building starting with requirement definition support.
From building essential, basic corporate information infrastructure elements such as LAN, email services, computers, and databases, to building systems that incorporate the latest IT technologies that evolve on a daily basis, we have you covered.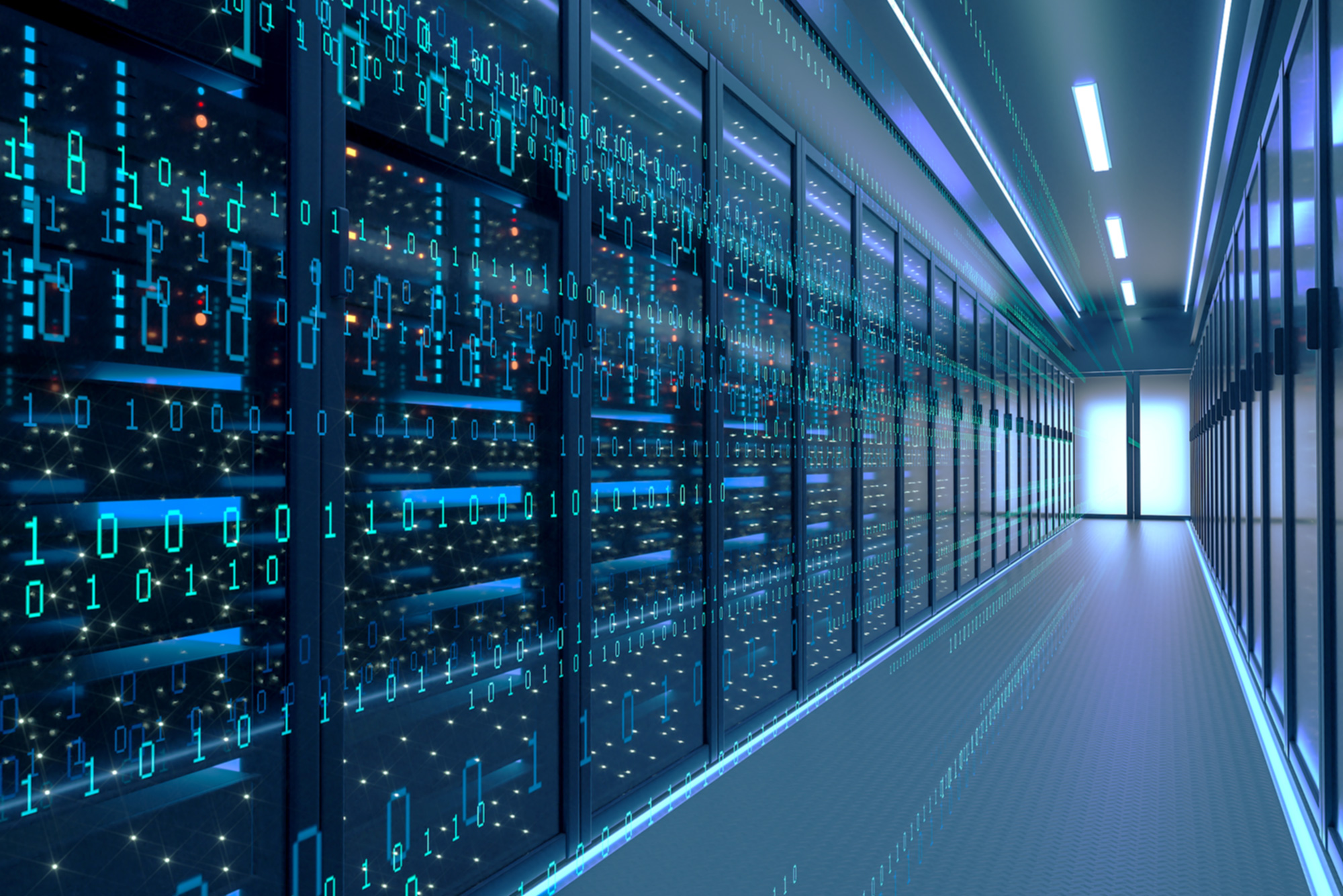 Server construction (UNIX,LINUX,WINDOWS)
Virtualization construction (HIPER-V,VMWARE)
Cloud virtualization infrastructure construction (AWS,AZURE)
Network construction
Database construction and management
Security construction
Thin client/virtualization

SYSTEM OPERATION AND MAINTENANCE
System management with a solid track record
Our mission is to provide hands-on consulting that facilitates your corporate informatization strategy.
We help find solutions to the various technical hurdles customers face.
Many customers trust our optimal placement of expert staff with technical skills honed over years of experience.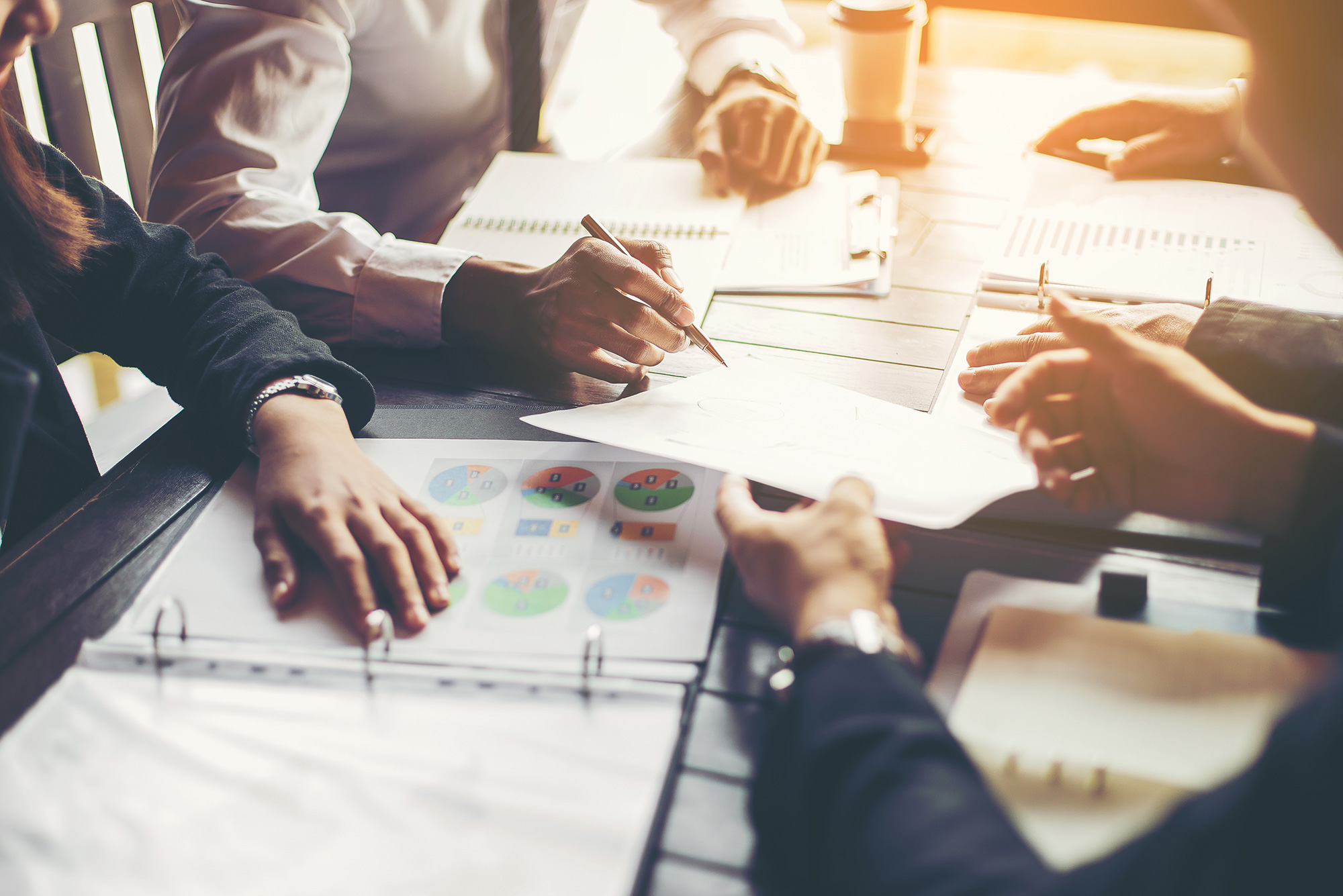 Operation design, operation construction, operation management, operation, and help desk management
Infrastructure operation and maintenance
Introduction and operation of tools such as TP1,Tivoli and SystemWalker
Handling of diverse platforms by expert engineers
Stable and reliable service 24 hours a day, 365 days a year
Production operation, test operation, and data migration
Agreements that meet customer needs, such as dispatch and service contracts
Operation framework construction for any project size, from small to large scale
Computer, etc., kitting
Converting paper to data and data input

SECURITY SOLUTIONS
Easy to understand, easy to operate, visible cost effectiveness
Information security solutions
"Easy to understand", "easy to operate", "visible cost effectiveness". We solve problems by offering information security solutions based on our unique knowledge.
Our unique security governance framework is based on the following four themes, taking into consideration JIS Q 27001, JIS Q 15001, trends in information security incidents at various companies based on the Ministry of Economy, Trade and Industry Information Security Management Standards, and the latest countermeasures.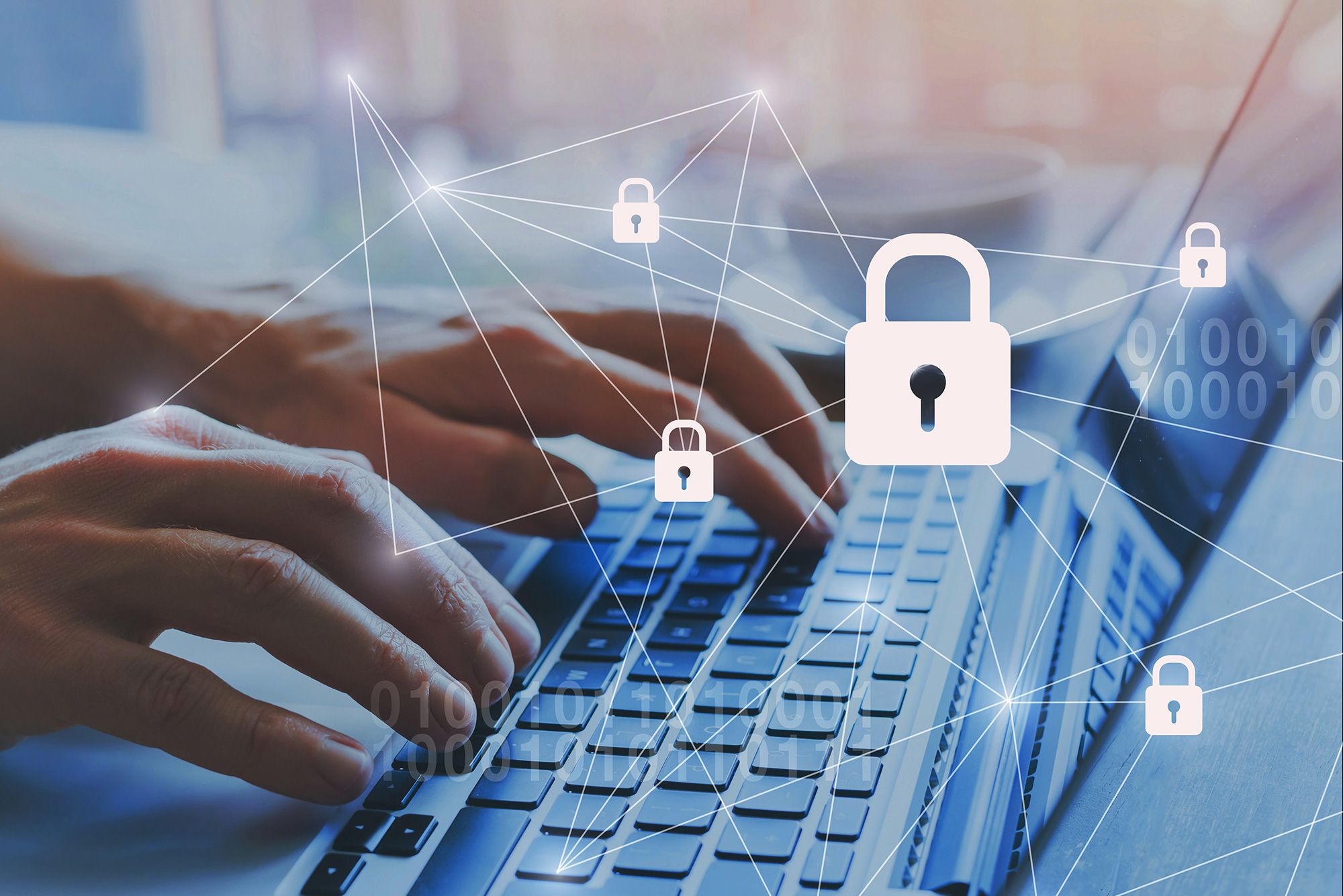 Security training support
Workflow introduction support
Information security operation and management
Targeted email attack training